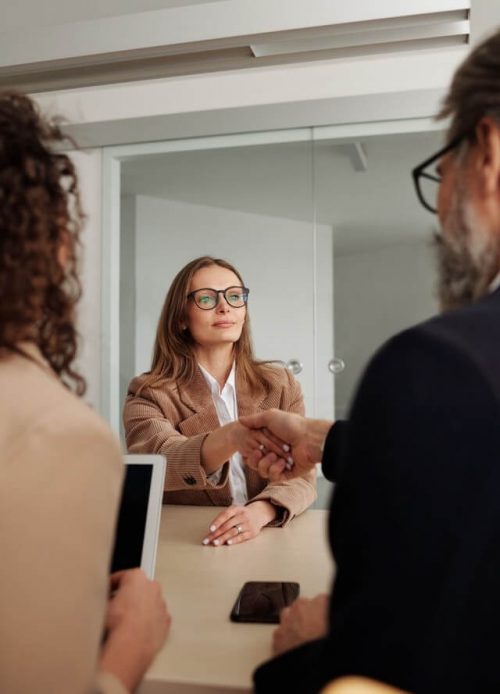 We are looking to grow our team and currently have the below mentioned job openings available. If you would like to work with us and believe you are a good fit, kindly send us your CV and Cover Letter to office@plusdlt.com
Marketing Specialist
We're looking for a creative and analytical thinker to join our marketing team. As a marketing specialist, you'll be responsible for developing and implementing marketing campaigns that promote our services.
Data Research Analyst
Do you have a passion for data? We're looking for someone who can help us make sense of all the information out there and turn it into valuable insights for our clients.
Italian, French, German, Finish customer support representative
If you are good at handling customers, we can use your help! We're looking for customer support representatives who can provide excellent service to our clients in their native language.