Welcome to the world of Plus DLT. We are a company that specializes in helping marketing and Fintech startups grow. Our services are invaluable for those who want to take their business to the next level. We have a team of experienced professionals who are dedicated and always ready to provide quality services to our clients.

We have been in this industry for many years and know what it takes to succeed. We are committed to helping our clients grow and reach their goals. From GDPR Project Implementation to Business Analytic services, we have everything you need to take your business to the next level.

The biggest problem most start-ups face is a lack of resources and experience. Their lack of knowledge can often lead to failure. That's where we come in. We have the resources and experience you need to succeed. We are here to help you grow your business and reach your goals.

If you are looking for quality services that can help you grow your business, then look no further than Plus DLT. We will be with you every step of the way to ensure that you reach your goals. Contact us today to discover how we can help your business grow.
Our mission
We believe every business is unique and deserves a personalized approach to digital marketing and finance. Our mission is to help startups reach their full potential by offering tailored solutions that take into account their specific needs and goals. So no matter how big or small your company may be, we're here to help you to reach new heights.
What we do
We offer a range of services that are designed to help marketing and finance startups grow. We offer everything from GDPR project implementation to customer support services, and our team is always on hand to offer advice and guidance. We're also big believers in the power of data, which is why we offer business analytic services to help our clients make sense of all the information out there.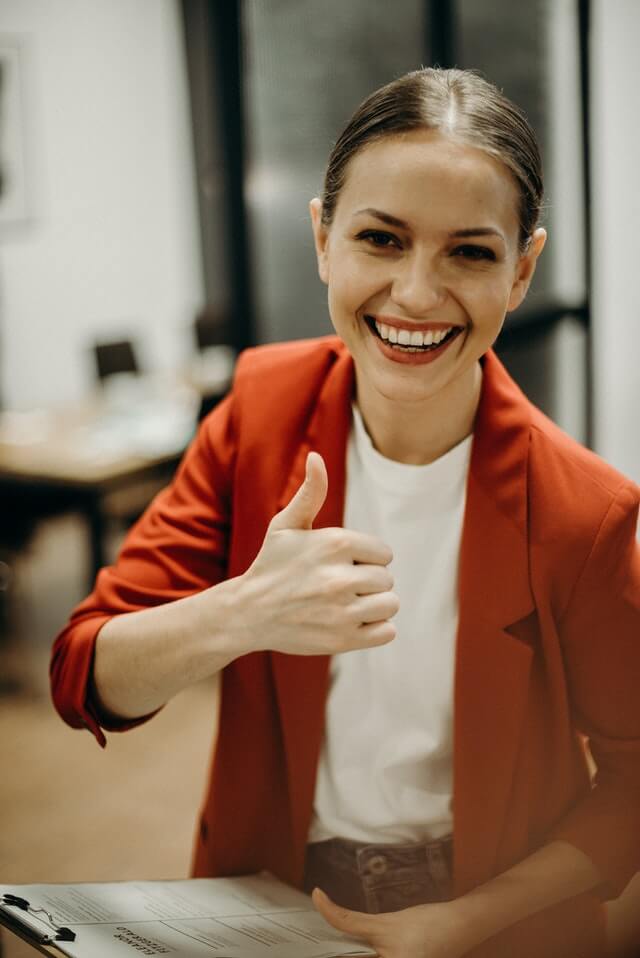 Why Choose Us?
Here is why our clients love working with us!
Cost-Effective
Every start-up needs to have the capital to invest in other areas to grow the business. Marketing and fintech can be expensive, but with our services, we offer an affordable solution that doesn't sacrifice quality. We understand how start-ups struggle and work to accommodate within a budget. That is why we offer services like GDPR Compliance for a fraction of the cost. Plus, we are completely transparent in our billing and invoicing practices. So you can just sit back and relax while we take care of the heavyweights.
Quality Assurance
When you work with Plus DLT, you can be sure that you are getting the best possible service. We have a team of highly skilled professionals who are dedicated to meeting the needs of our clients. Plus, we undergo regular quality assurance reviews to ensure that we are providing the highest quality services possible. We believe every start-up needs access to quality services, which is why we go above and beyond to provide them.
Quick Support
When it comes to quick support, we understand the importance of getting things done fast. That is why we offer a range of support services that can be accessed anytime. Whether you need help with a technical issue or want some advice on how to grow your business, we are here for you. We understand you don't have enough resources and experience to do everything so we provide the support you need to succeed. With Plus DLT you can be assured to get the help you need when you need it.